Weeds grow so easily. They don't need any intervention from us.
Our kids grow too. Without any intervention from us they grow like weeds.
Like sponges, they take in everything around them in. The example we put in front of them the most will have the greatest influence on them.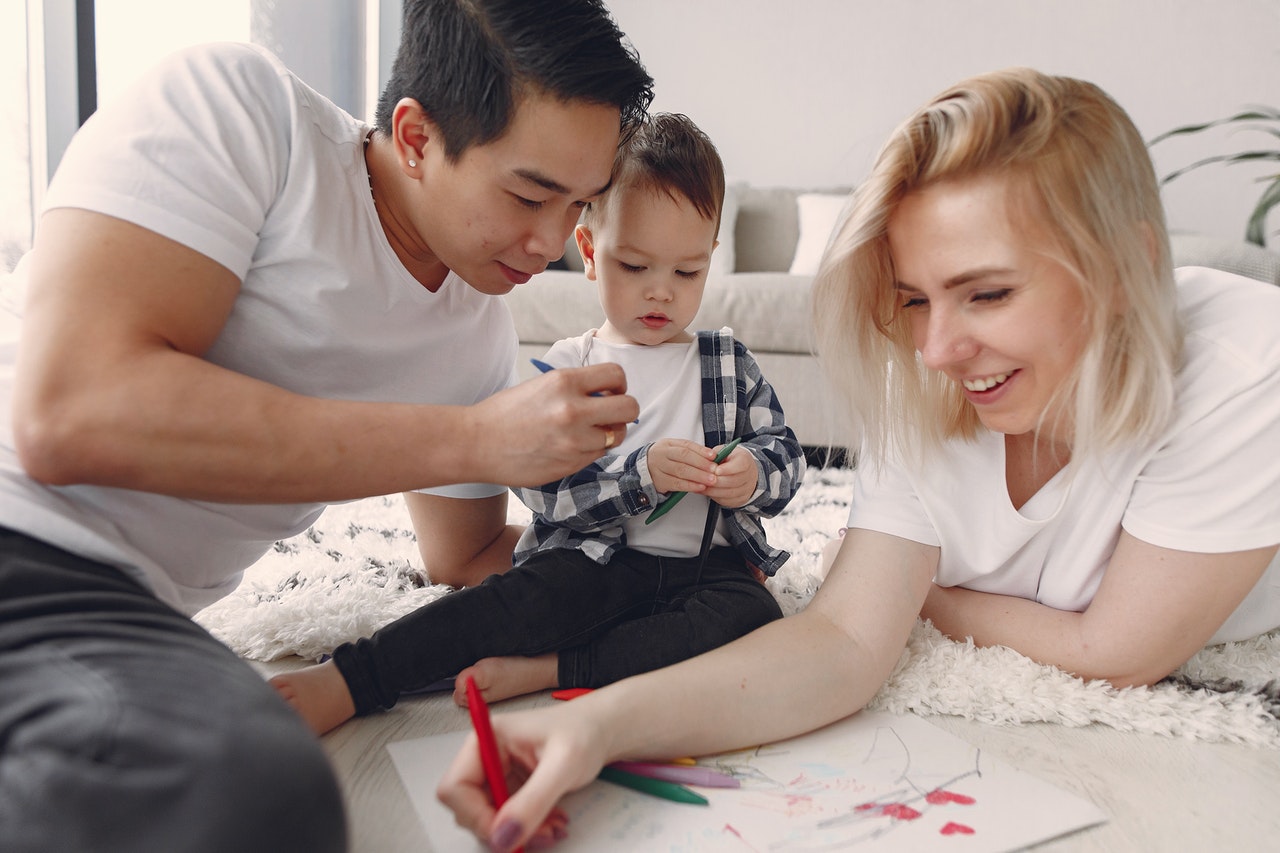 That's a big challenge for us all as parents. Our lives are so full and often so pressured. It's easier to have our kids entertained by the internet than to build relationship with them.
It's better for them to go without the "latest" and "best" things and rather to have us instead.
The apostle Paul said,"follow me as I follow Christ." There's an order in a Christian home that he tells us about. Christ is the head of man and man is the head of woman. Oops … what did you just say…
There is an order of authority in a Christian home – it's established by God. But "worldly wisdom" wants to do everything possible to undo that order because we feel we know better.
Christian men, there's our challenge – to say follow us as we follow Christ. The first thing he did was "to humble himself and come down." This is, without a doubt, the best and most important thing we can possibly do for our wife and our kids. Help me please Lord!
1 Corinthians 11:1
Follow my example, as I follow the example of Christ.
1 Corinthians 11:3
But I want you to know that the head of every man is Christ, the head of woman is man, and the head of Christ is God.
Luke 9:23
Then He said to them all, "If anyone desires to come after Me, let him deny himself, and take up his cross daily, and follow Me.