I know that my redeemer lives, and that in the end he will stand on the earth.

Job 19:25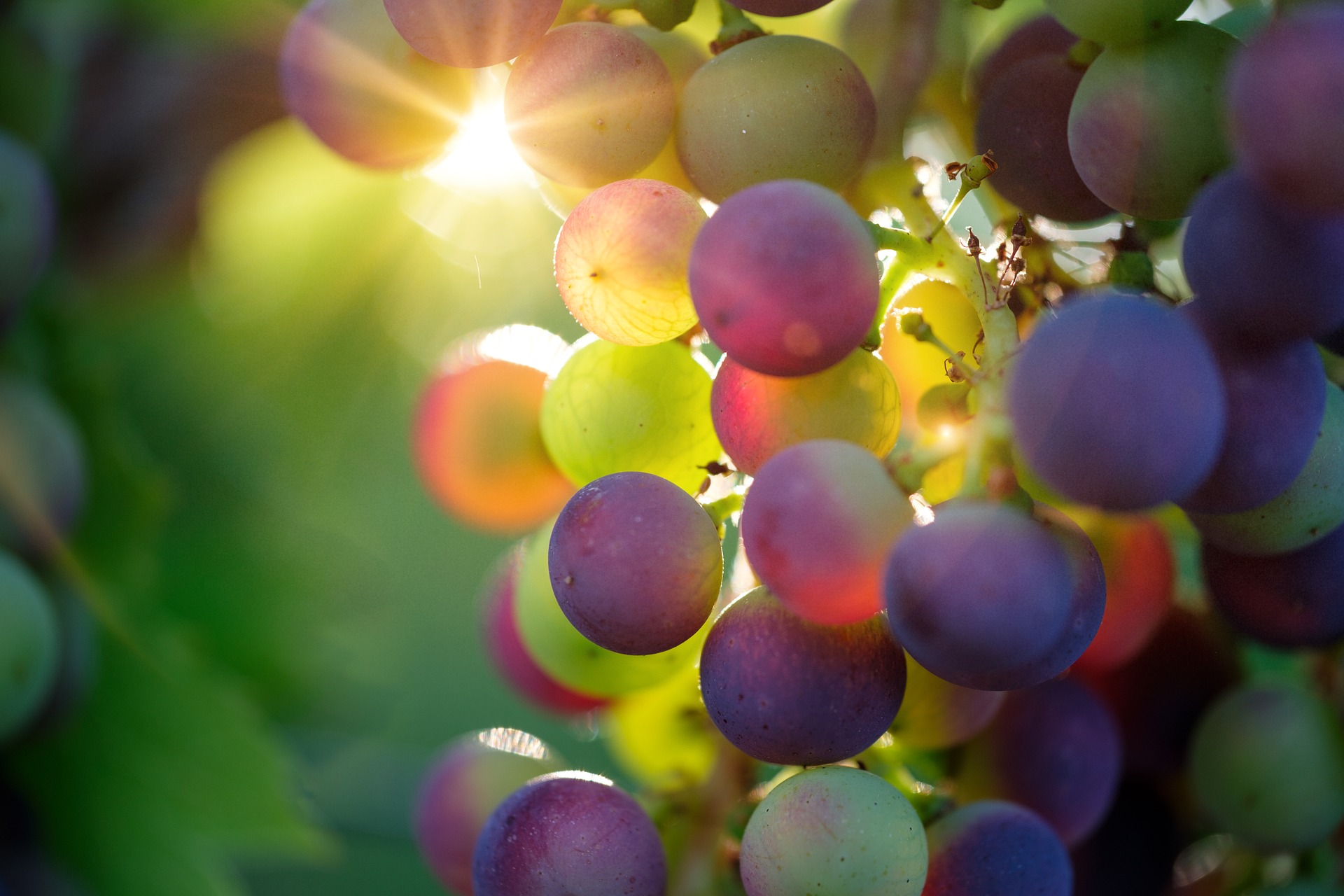 Yes people can be able to sabotage you but one thing I am certain of is that no one, not even a demon from hell can sabotage the plans that GOD has for you. The bible says in the book of Job 42:2 that no plans of GOD can be thwarted. No one can stop GOD from doing HIS good work in your life.
Have confidence in this!!
"I know that you can do all things; no purpose of yours can be thwarted.

Job 42.2 (NIV)
New International Version
God's voice thunders in marvelous ways; he does great things beyond our understanding. He says to the snow, 'Fall on the earth,' and to the rain shower, 'Be a mighty downpour.'

Job 37:5-6