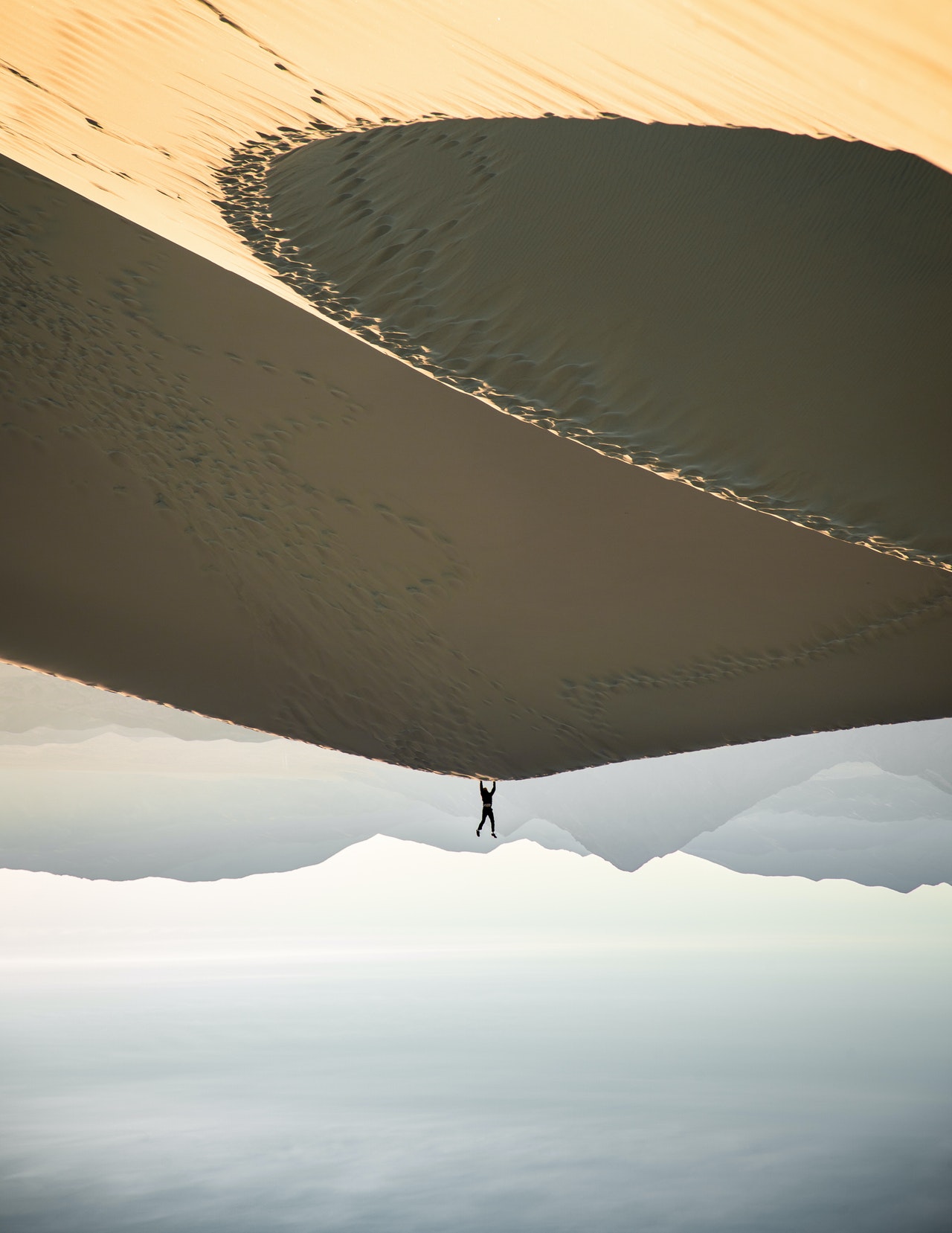 If things don't happen as we think they should we tend to become impatient. Especially with people.
We often want to change people around us to suit us better.
The Christian walk is all about change …a changed heart, a changed life, a changed covenant with God. But none of this change is brought about by us.
We can't change people either – though we all wish we could and we all try to. This is reserved for the Holy Spirit alone.
That's a big challenge to accept – especially in close relationships – to take our own hands off – and let the heart of God in.
In other words to be ready to take my eyes off another's issues and to turn to the Lord with the attitude of heart to say, "Lord what do you want to do in my heart through this situation?"
This leads us to the cross. To lay down my own life and find God's Grace. My faith and patience will be tested – but nothing is proved genuine until it's tested.
---
Matthew 7:3
And why do you look at the speck in your brother's eye, but do not consider the plank in your own eye?
---
James 1:3
knowing that the testing of your faith produces patience.
---