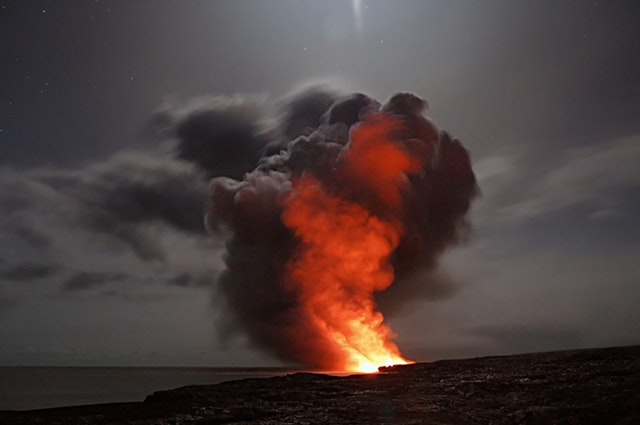 Fear is transmitted like a virus as we feed off each other's fear and pass it on to the next person. Growing and growing until it becomes all encompassing and all you see, think and feel is fear.
---
2 Timothy 1:7, ESV: "for God gave us a spirit not of fear but of power and love and self-control."
---
In the midst of all this Corona virus chaos, where fear is growing, I have carried this verse in my heart and found comfort and peace with what is going on.