A mirror reflects. It has no image of its own. But it's reflection is not necessarily true – it can be distorted.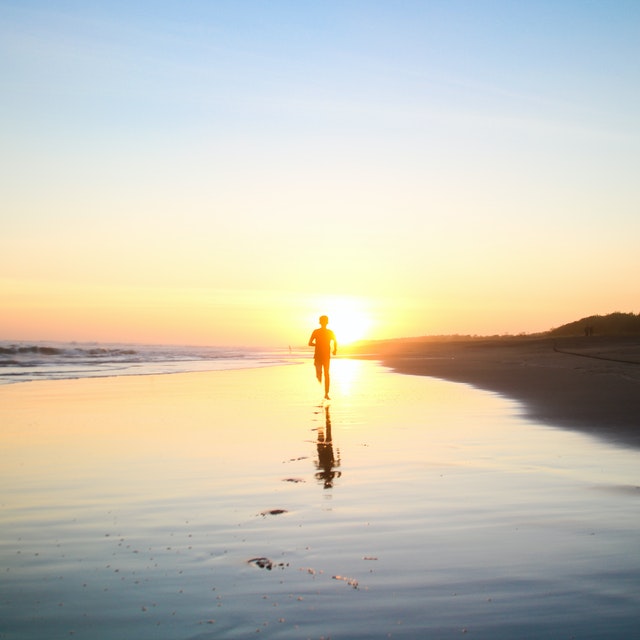 Our Christian lives are like mirrors. We're called to reflect the God's heart to those around us. How?
Not necessarily by what we say but by the attitude of heart by which we live.
The Apostle Paul spoke about Christ being formed in us. That's not from bible studies or religiously going to church. The bible as we know it didn't exist back then. It's a "molding and forming" that only the Lord can bring from our lives. Like the potter fashions the clay. It's why we need faith – to let Him shape us into his image.
It all depends on what we want to reflect. Ourselves, someone or something else, or the heart of God?
---
2 Corinthians 3:18 (NKJV)
But we all, with unveiled face, beholding as in a mirror the glory of the Lord, are being transformed into the same image from glory to glory, just as by the Spirit of the Lord.
---