The fear of failure is a big thing for most of us.
Jesus once called Peter out the boat onto the water.  Peter leapt out and began to walk on water towards Jesus… until he saw the wind around him and was afraid… he began to sink.
Jesus reached out his hand, caught him and said, " you of little faith, why did you doubt ?" (Matt 14:22-33)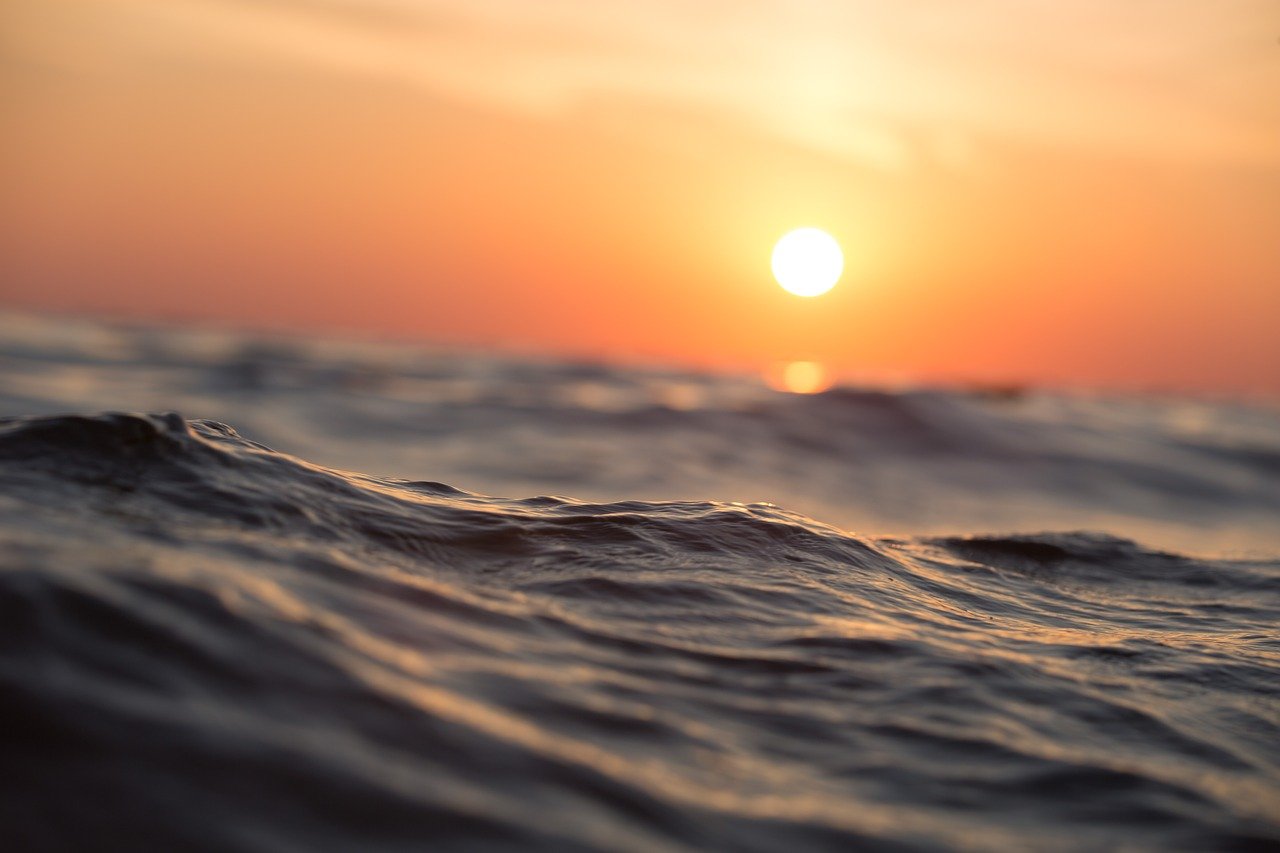 Did Peter fail? Did he sink because he was afraid?
I believe that Jesus was saying this, "Peter, would I let you sink ? Did you doubt I would stretch out my hand and save you? Do you not have faith in me?"
I don't think Peter failed. He believed, he acted, he feared, he began to sink… but he was rescued by Jesus…. that's not a story of failure.
Seen like this, the pressure was not on Peter to "have faith and not be afraid".
Often we're afraid. It's part of life… but let's not forget that His arm is not too short to save.
So, if like Peter, the Lord is calling you, trust the Lord and move forward – even if you're afraid.