When Jesus was led by the Holy Spirit into the wilderness to be tested, His first temptation was to turn stones to bread.
He was hungry and what would have been wrong with that. His reply was, "Man shall not live by bread alone, but by every word that proceeds from the mouth of God."
He saw the trap… which would have been to subject Himself to the authority of Satan by following his subtle and seemingly innocent suggestion.
Sin often doesn't start out being obvious. It likes to deceive and lure us in, coiling round us like a python until we're stuck and can't get out. It's objective is to destroy us.
Why? Because we're loved by God.
Here's a big one… online pornography. Many Christians are trapped… trapped between lust on one hand and shame and condemnation on the other which drive them away from the only One who can help us.
The Lord will never allow us to be tempted beyond what we can endure and He always provides a way of escape. (1 Cor 10:13)
There's hope… the words of Jesus himself… "I came not to call the righteous, but sinners to repentance"
Godly sorrow produces repentance dear friend… look for it… it can be found.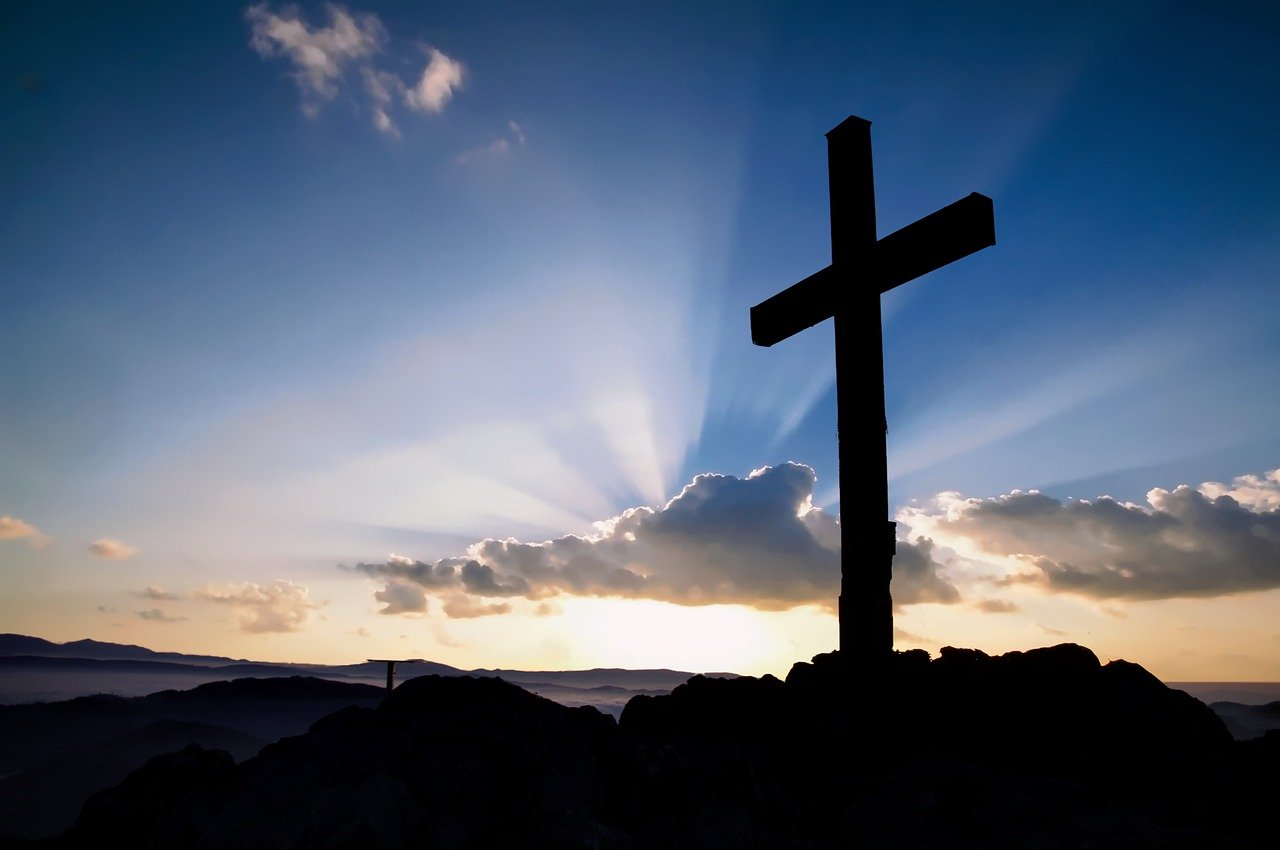 We can use all the techniques and principles to stop us falling into the same trap… but they don't work… we need the freedom that only Christ can give… it's made available through the cross.
Stop running away from it.