Surrender is normally seen as defeat… but for a Christian surrender of our lives to the Lord is victory.
Surrender is the price we pay to follow Jesus.
But salvation is a free gift right?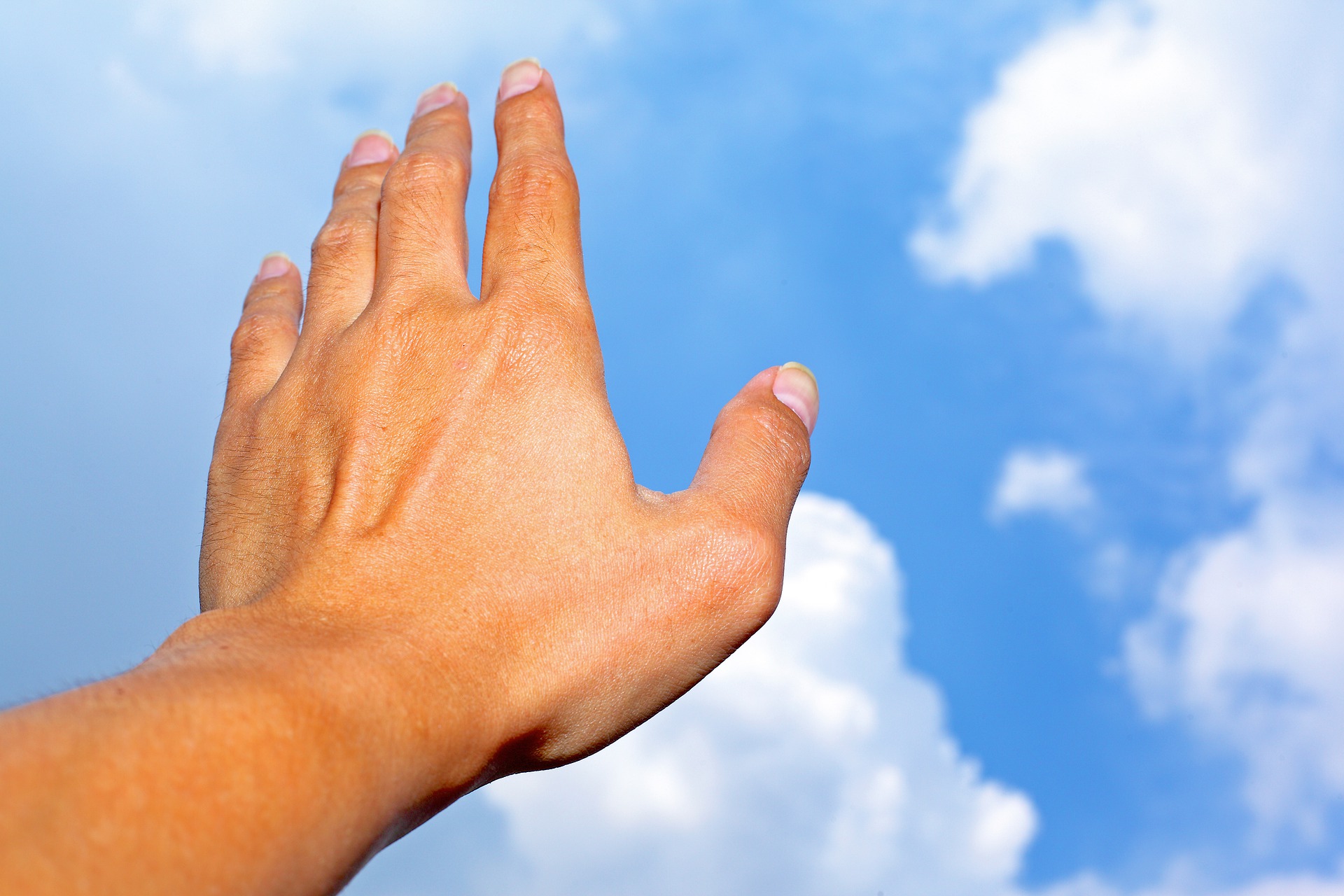 The grace of God is made freely available to us through Christ but it had a great price – the price of His life.
We freely receive the forgiveness of God when we receive His gift of salvation and turn in repentance from our life of sin. The proof of this is to desire to take hold of the life that he offers.
Now that's where there is a price to pay for us… to walk the walk… not only talk the talk.
It's not works at all. Surrender is the opposite of works. It requires deep faith and reliance on God's grace and sets the foundation for actually living Christian life… living as compared to hearing and reading about it.
This is the place the Lord wants us to be. It's the place where we will be confronted the most but a place where where we will learn to be most satisfied. It's the place we really get to know the Lord.
It's costs everything but we loose nothing of real value.
---
Matthew 13:46
who, when he had found one pearl of great price, went and sold all that he had and bought it.
---
Philippians 3:10
that I may know Him and the power of His resurrection, and the fellowship of His sufferings, being conformed to His death,
---