Life with out hope is dark.
True hope is invaluable.
Hope by it's very nature goes against the reality of what we see so it needs a foundation.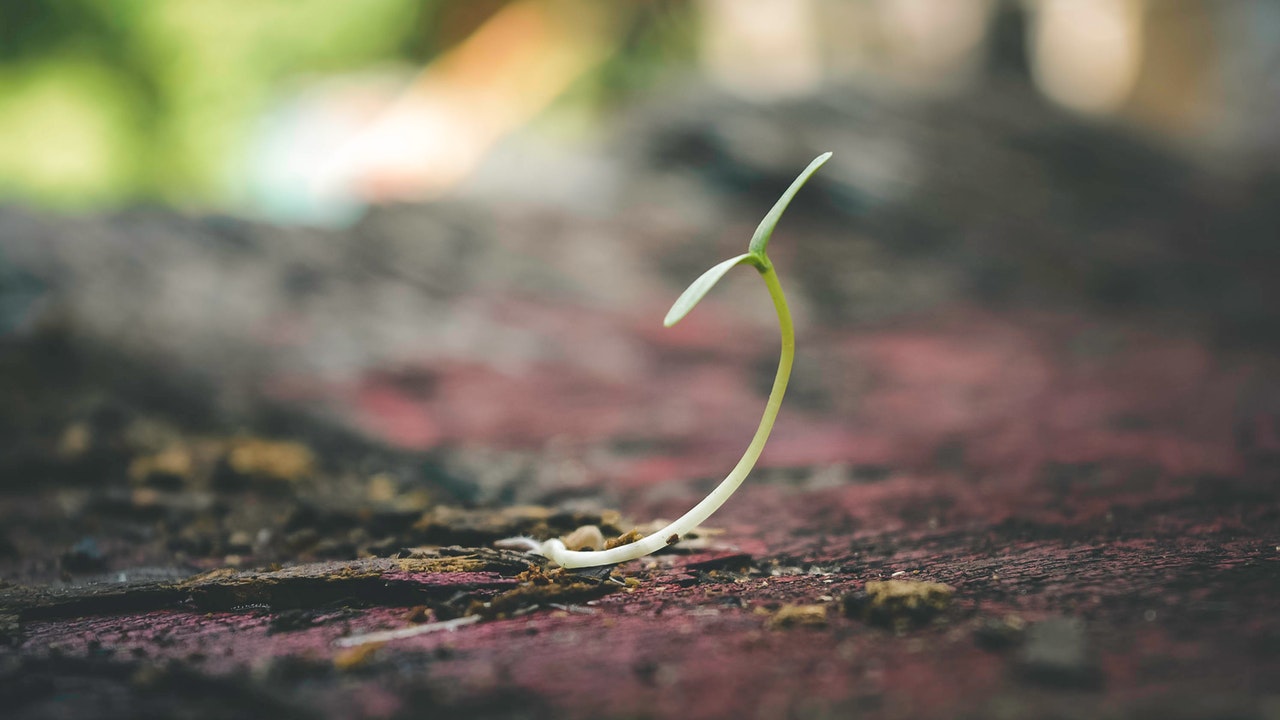 Something immovable and truthful that anchors it… otherwise hope would be hopeless.
There's a mindset that rules in this world. It pins our hope to politics and policies, to education and careers, to relationships and money… the list is endless.. but they all have one thing in common… they can all be shaken and they will all fail. A great, empty, hopeless deception.
As Christians we're called to be "strangers and foreigners" who are "passing through." This doesn't mean "disconnected and isolated" but rather people who don't place our hope in this world.
Our hope is in Jesus Christ. If only we would see…
---
Ephesians 1:17-18
That the God of our Lord Jesus Christ, the Father of glory, may give to you the spirit of wisdom and revelation in the knowledge of Him, the eyes of your understanding being enlightened; that you may know what is the hope of His calling, what are the riches of the glory of His inheritance in the saints,
---
Hebrews 6:19
This hope we have as an anchor of the soul, both sure and steadfast, and which enters the Presence behind the veil,
---