Faith and obedience are closely linked.
Faith comes from hearing the word of the Lord. Obedience comes when we submit to the authority of that word.
There's the real challenge and test of faith… obedience. That's often where there's a price to pay.
For a Christian, obedience, or submission to God's word is the "real deal."
It's easy to cover our real state of heart with many types of "Christian activity" but given time, his word always exposes the truth of what's in our hearts.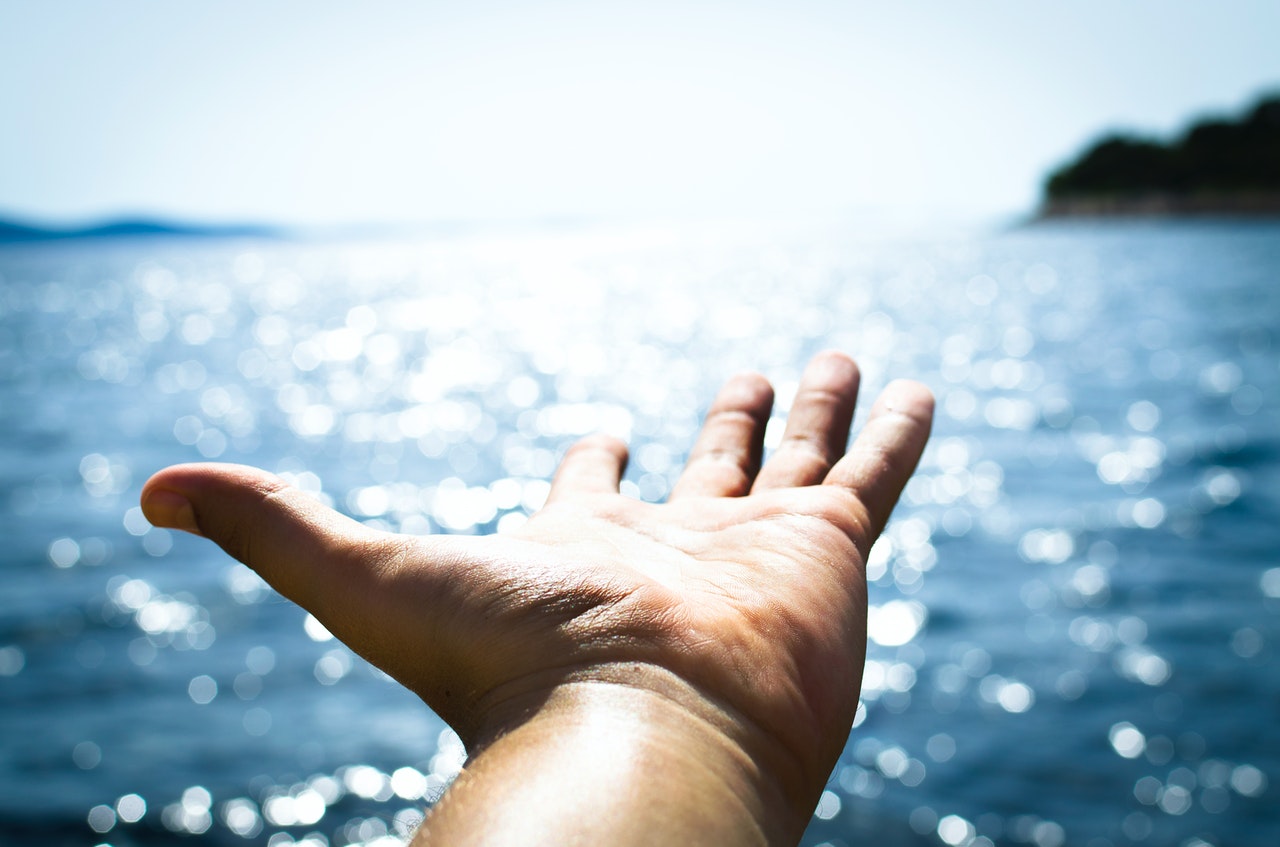 That's part of his grace towards us. Why? To set us free… not by just knowing His word but by repentance and submission to His word.
God's Word is not about putting restrictions on us – it's about a great freedom He wants us to live.
---
Romans 16:26
But now is made manifest, and by the scriptures of the prophets, according to the commandment of the everlasting God, made known to all nations for the obedience of faith:
---
He wants to write that word in our hearts. Let him. It's sets us free.