Ever got a counterfeit bank note? It looks genuine but it's eventually exposed for what it is.
Same in the Church, what's built will be exposed.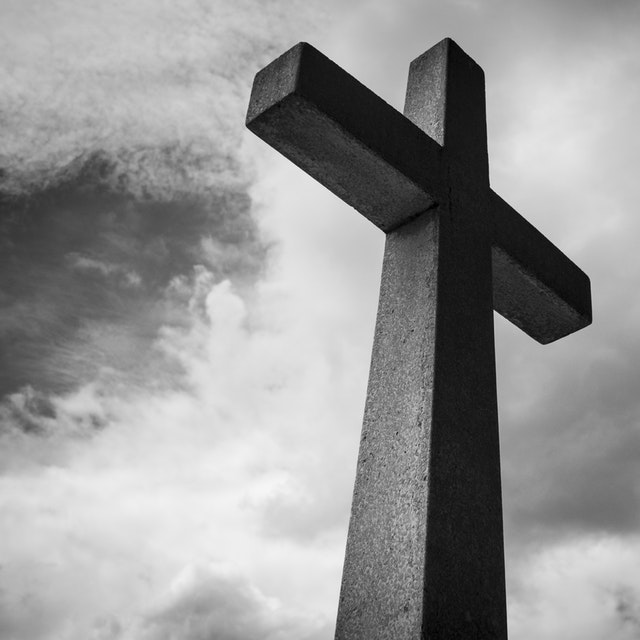 So what is being built? It's our lives. The state of our hearts and our attitudes. Are our lives Christ's or our own? Can we forgive? Can we repent quickly? Are we ready to pay a price and even suffer for what we believe?
To be frank, Church would be not helpful to us if we are not hearing a message that helps us mature.
Although the Pastor and Teacher are have different gifts they both take us to the same place… to the cross… for the same reason… to be sanctified… or to grow towards maturity.
Neither will take me off the Apostolic foundation of Jesus Christ Crucified.
---
1 Corinthians 3: 11-13
For no other foundation can anyone lay than that which is laid, which is Jesus Christ. Now if anyone builds on this foundation with gold, silver, precious stones, wood, hay, straw, each one's work will become clear; for the Day will declare it, because it will be revealed by fire; and the fire will test each one's work, of what sort it is.
---