A building always takes the shape of its foundation. A man building his house won't ever build it on another's foundation. It wouldn't look like he planned and frankly it wouldn't be his.
It's the same in the spirit for His Church. There is a foundation laid – that is Jesus Christ.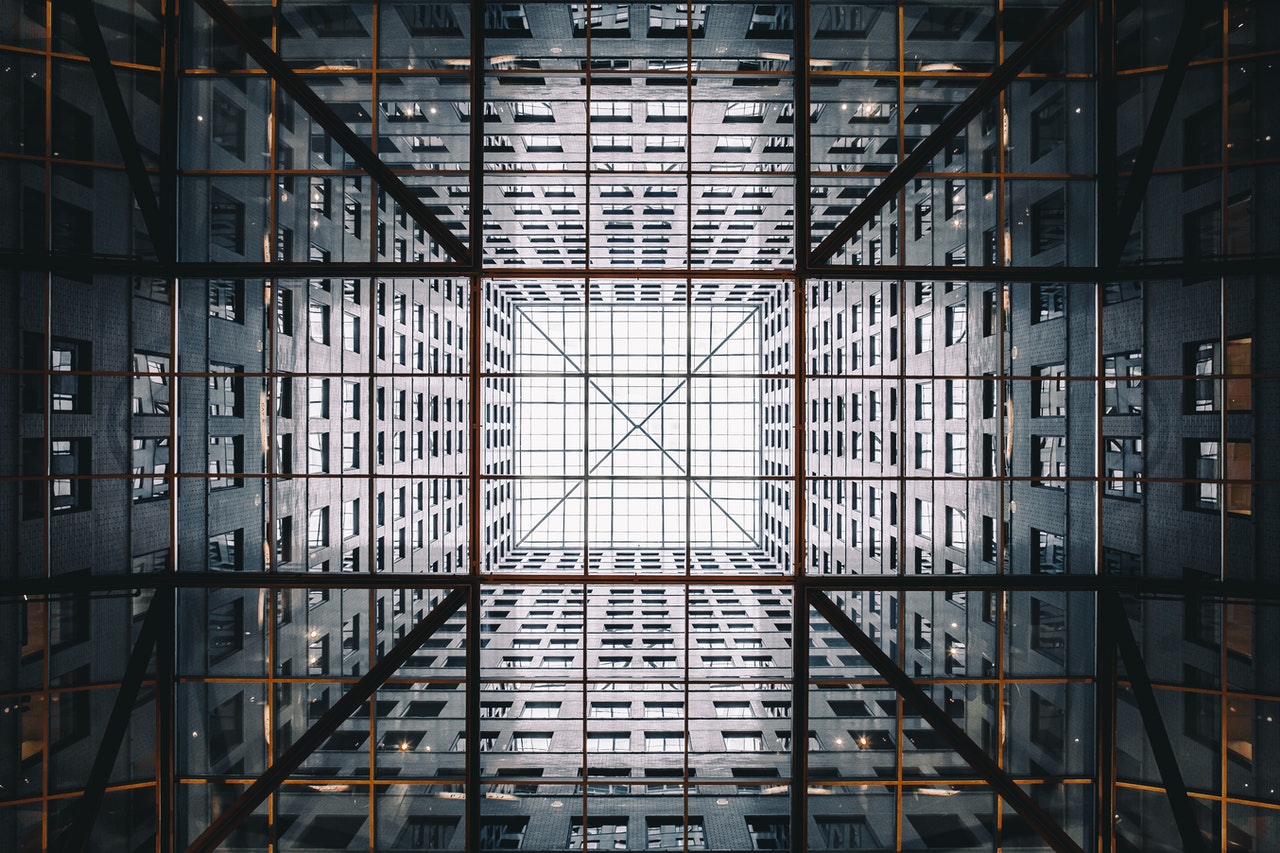 Jesus' ministry on earth was not really about the miracles- it was about the cross. The miracles without the cross would have left us all unsaved.
So we cannot separate Jesus and the cross.
Apostle Paul said that Greeks wanted wisdom, Jews wanted signs but as a "wise, master architect" he would only know Jesus Christ and Him Crucified. He knew what was needed for the foundation of our faith. Not teachings or miracles but Christ Crucified.
We can conclude that the foundation for the Church is Jesus Christ crucified. Not Jesus Christ the teacher or the miracle worker.
The right foundation shapes, in the spirit, the church that is built on it. The wrong foundation will bring the wrong shape.
The image that people see will not be the one the architect intended.
---
1 Corinthians 3:11
For no other foundation can anyone lay than that which is laid, which is Jesus Christ.
---
1 Corinthians 2:2
For I determined not to know anything among you except Jesus Christ and Him crucified.
---
1 Corinthians 2:5
that your faith should not be in the wisdom of men but in the power of God.
---
1 Corinthians 1:22-23
For Jews request a sign, and Greeks seek after wisdom; but we preach Christ crucified, to the Jews a stumbling block and to the Greeks foolishness,
---