Always be joyful. Never stop praying. Be thankful in all circumstances, for this is God's will for you who belong to Christ Jesus.

1 Thessalonians 5:16-18 (NLT)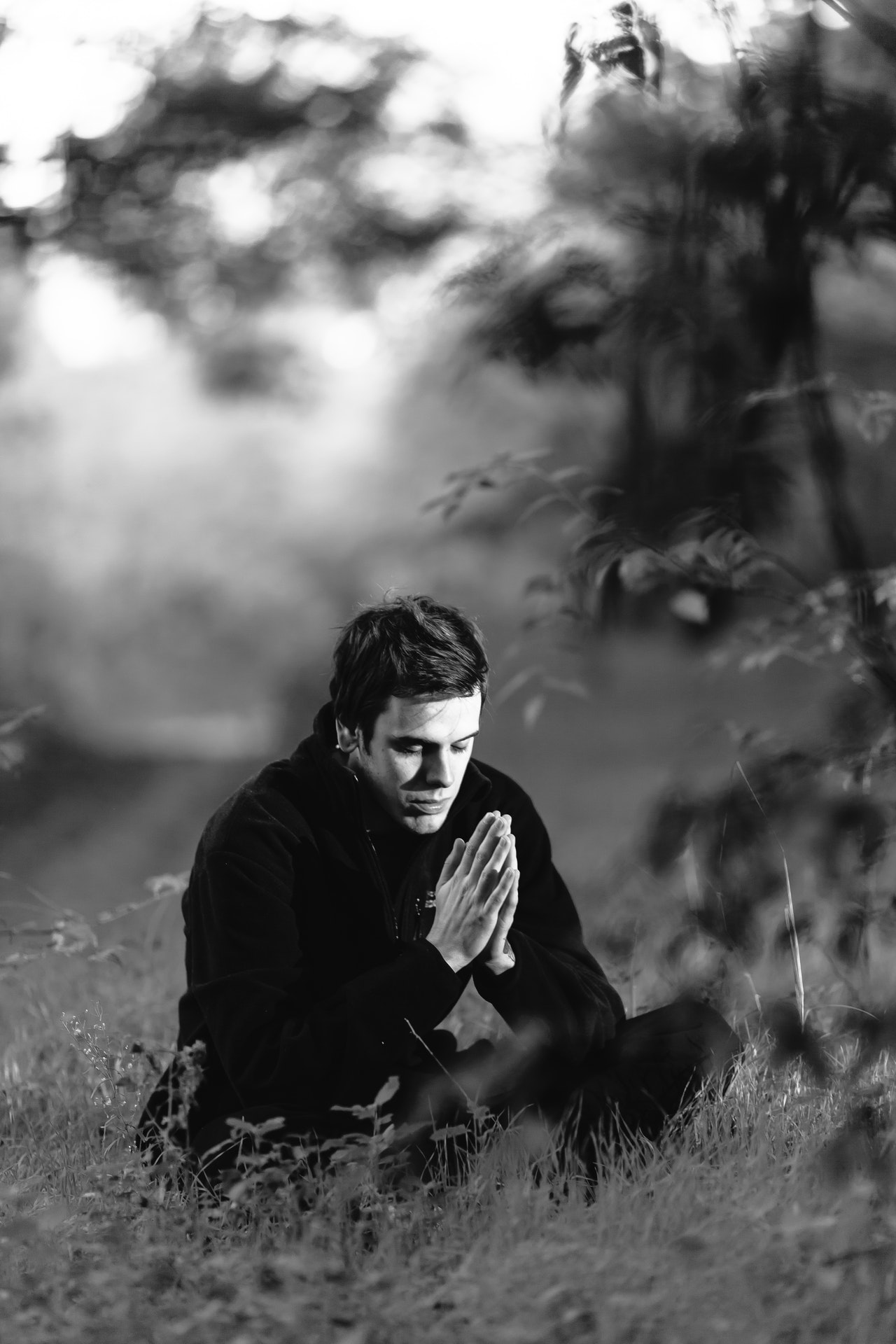 We don't like that word always. It is frustrating to read it, because we know that we don't do it. We aren't always joyful, thankful or prayer warriors. We may try to be these things most of the time, but always?!!
Even though we may struggle in these areas of our lives, we should always keep on trying. We should never give up just because we find we can't do it.
Joyfulness comes from staying focused on the activity of the Lord in our lives. We need to never forget or take for granted that the God of the universe has chosen to take up residence in us. We should rejoice that He is always at work in us to make us holy vessels for Him. We should always keep in mind that we are children of God by His choosing.
Most of us are not prayer warriors. It is one of those things that we don't practice as much as we know we should. It is hard for many of us to pray except for when we are in need. Effective praying comes with much practice. The more we pray the more comfortable we get with praying. Praying opens up our hearts to God and invites Him in. It is essential for our souls.
We should never let circumstances dictate our gratitude. We are never left alone to deal with life. We have the promises of God for life now and for all eternity. We have been given freedom from the bondage of sin and a clean heart before God. We must always strive to think on these things and bow before our God in deep gratitude.
God desires that we do these things. He knows that it is great medicine for the soul. He knows that as we do these things we will be able to live in victory and not defeat. May the Lord help us to be doers of His Word and not just listeners of it.