Bitterness is a prison… the road there paved with unforgiveness.
Keeping a pure heart is probably our biggest challenge as Christians.
The word of God encourages us to make peace with our adversary before we find ourselves in prison.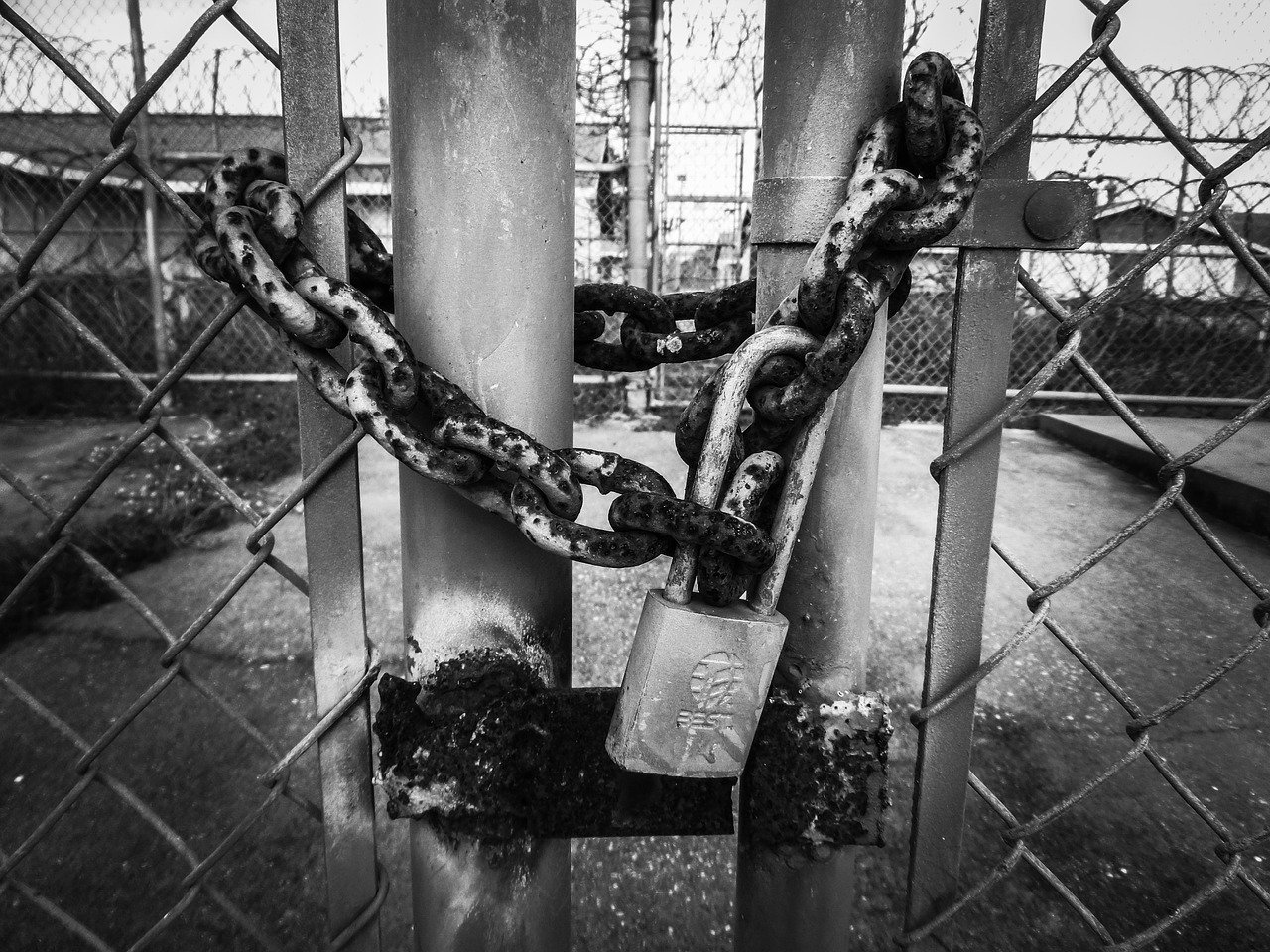 It's bars are made from what we perceive as "justice denied."
Someone did not get what they deserved.
But God's doesn't give us what we deserve.
He doesn't give us perfect justice… we would be in real trouble if He did. Instead He gives us grace.
So as hard as it is, it's better to let go of the false notion that everything must be equal, everything must always be just and fair… it never will be.
Christ laid aside every right he had to show us the grace of God… not justice.
Grace brings freedom to those who find it and strength to face the fallen and unfair world we live in.
Forgiveness is tough. We really need a work of God's Grace to set us free.