What?? That's not right? Yes it is…
Our suffering is to identify with the sufferings of Christ or to experience the suffering, death and then "resurrection life of Jesus" at work in us.
An example… we disagree with our spouse, we argue, we stand our ground and defend our position because we are right.
The result? Condemnation, judgment and division.
Repeat and repeat until the marriage breaks apart.
What point is there praying for and expecting the blessings of God when you can't talk to your spouse?
That's the way of the flesh.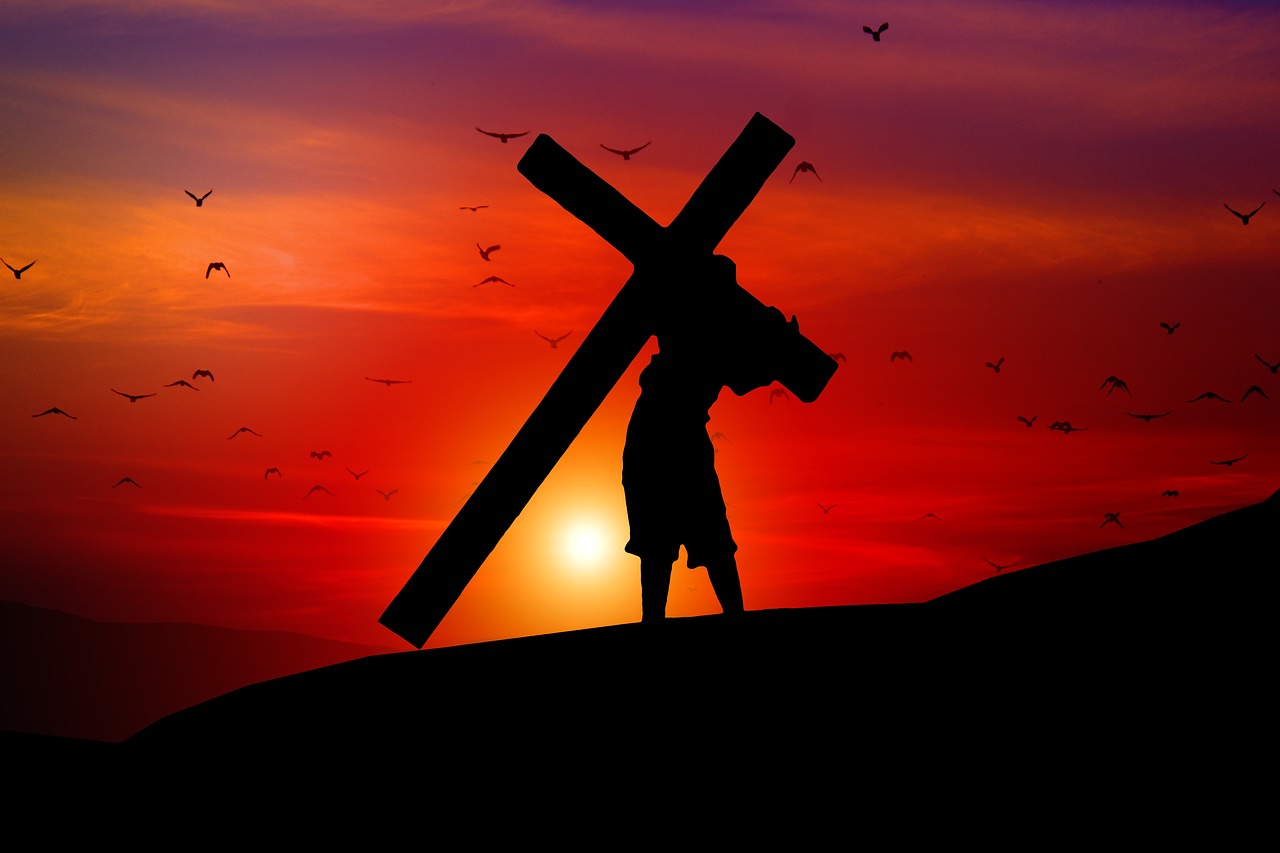 Now, the way of the cross… I'm right but it doesn't matter and I seek the grace of God to equip me to follow the example of Christ who humbled himself, came down from his position and lost his life for those he loved. He accepted to take the cross and suffer.
The result? A work of God in our hearts as we allow ourselves to be "formed" to the image of Christ in us.
Repeat and repeat until our spouse feels the heart of God through you.
This is where the true power and impact of the gospel lies… and this is where our greatest challenge lies… to accept to loose our lives.