Every journey has a beginning and an end.
Christian life is similar. It begins when we're born again. The destination will be eternity with the Lord… but while we're alive on earth our time is spent "on the road".
Jesus described the road as narrow. The word "narrow" translates as "afflict, suffer tribulation or trouble" What does He mean?
He's talking about a spiritual suffering that the Holy Spirit will lead me in if I'm willing. This suffering comes as I'm ready to let my flesh (carnal nature) be dealt with.
Here's the thing – we're perfectly righteous in Christ but far from perfect in reality. True or not? We still carry our "flesh" with us.
An example… holding grudges. Do you hold any? That's of the flesh, not the spirit.
The Lord might allow a circumstance in which I'm offended to teach me to forgive… I would have been afflicted, have suffered and maybe undergone tribulation in the process.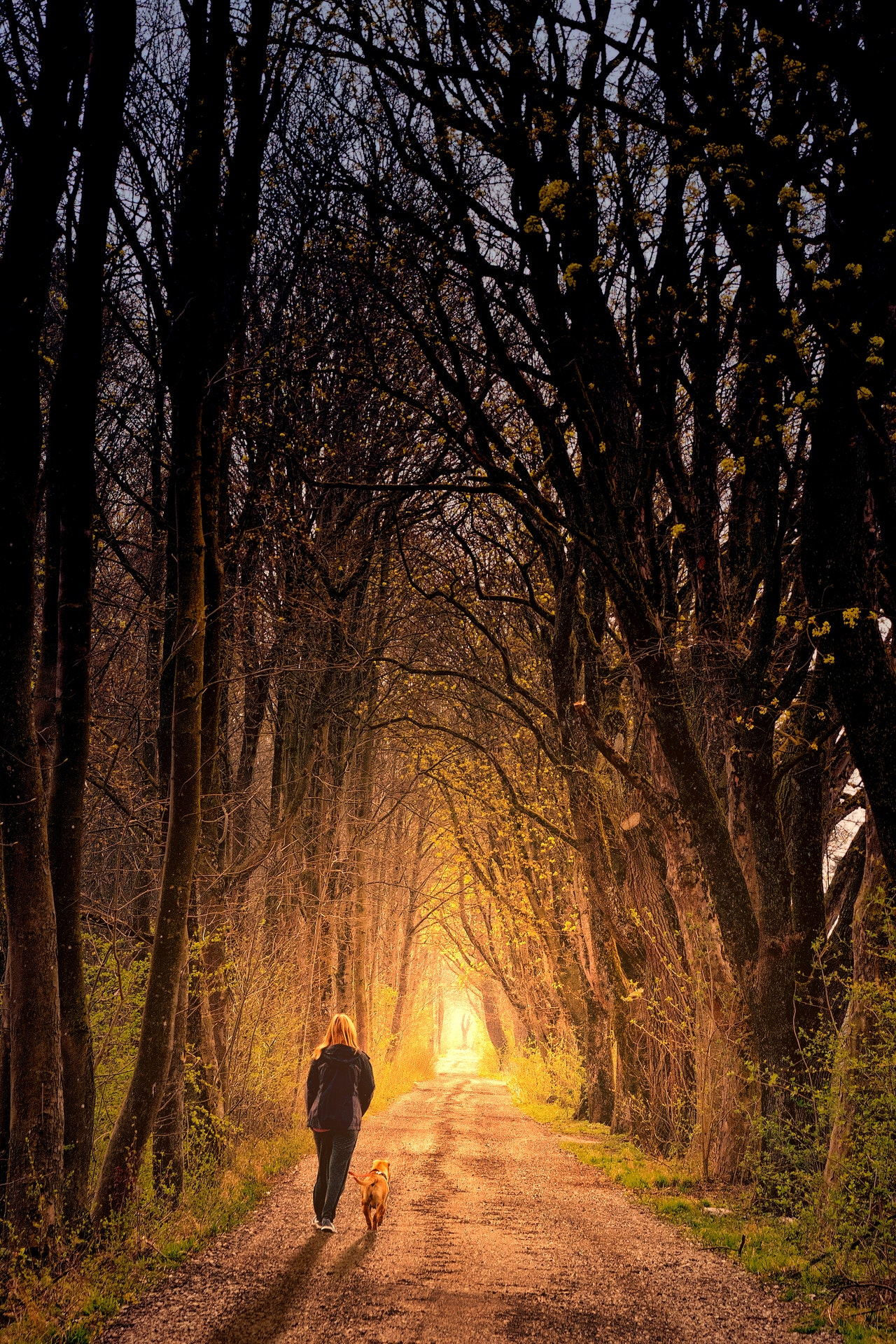 A servant is not greater than his master. A Christian walk will certainly bring it's sufferings as we walk on the narrow road. But take heart, He's already reached the end – for the joy set before you – continue – don't stop! This is often how He shapes and forms us into his image.
---
Matthew 7:14
Because strait is the gate, and narrow is the way, which leadeth unto life, and few there be that find it. (KJV)
---
Philippians 3:10
that I may know Him and the power of His resurrection, and the fellowship of His sufferings, being conformed to His death,
---
1 Peter 4:13
but rejoice to the extent that you partake of Christ's sufferings, that when His glory is revealed, you may also be glad with exceeding joy.
---