I can believe and say that I'm an American (for example). But unless I have the American passport or ID, I'm not an American… it confirms my belief and confession.
There is also a proof of our identity as Christians.
Faith or belief and reliance on Jesus Christ, especially for salvation, is essential. The word of God says that whoever confesses the Lord Jesus with his mouth and believes in his heart that God raised him will be saved.
But there needs to be evidence that my words are not empty and that my belief is real. Jesus said even demons believe and shudder. The apostle James challenged to say that our faith must prove itself with our works.
Let's be clear, we're not saved by works, we're saved by grace – but our belief in Christ will prove itself to be genuine or not.
It's not possible for a Christian to want to practise a sinful lifestyle.
Sure we all fall, need to repent, get up and continue to follow Jesus… but practicing sin (like practicing soccer) and "improving" at it is different.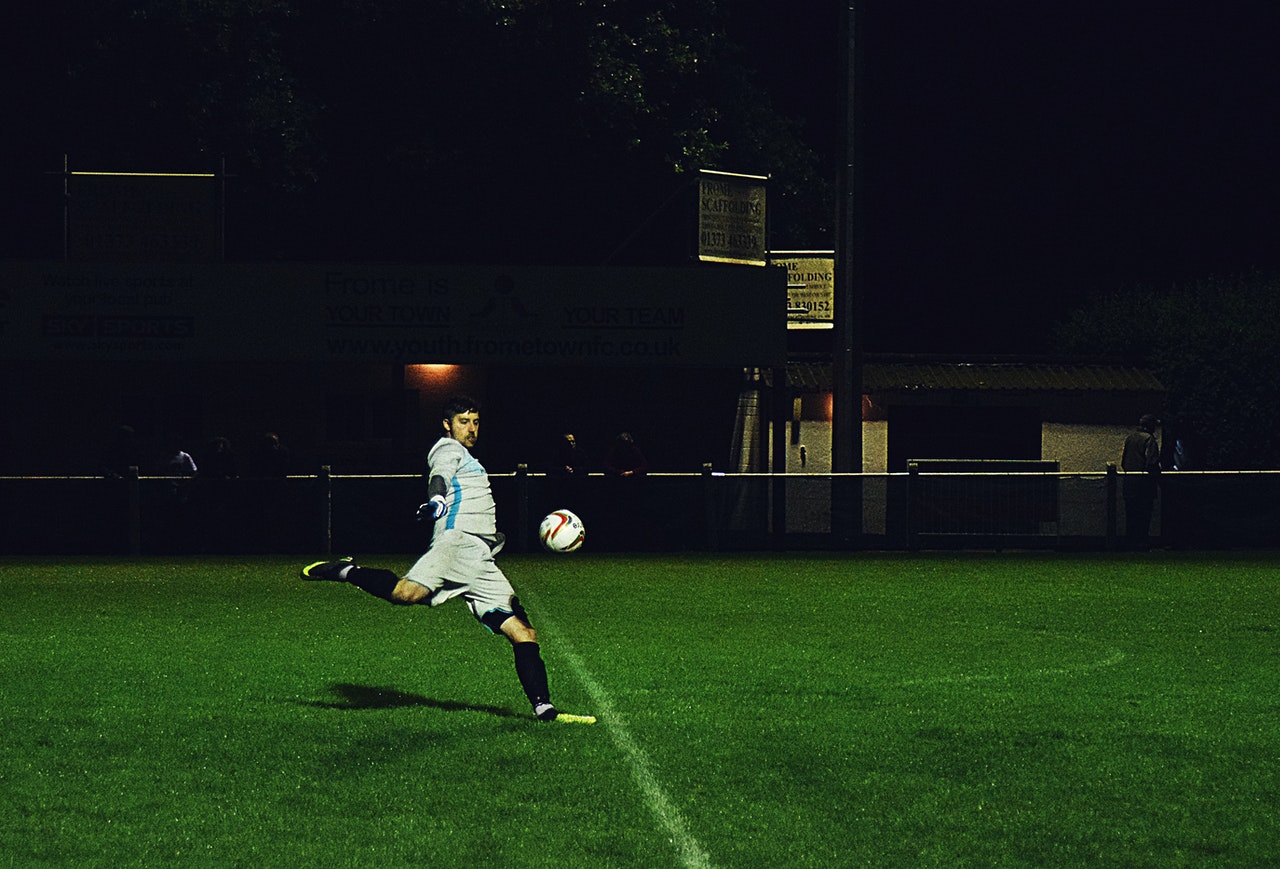 There are so many temptations around us that easily draw us in and "help us get better" at things we know are wrong. Especially on the internet and social media.
Prove your belief and confession by turning your back on these temptations.
There's nothing that pleases a father more than having a clear relationship with his children. Don't stay away. Come back – even if you've messed up.
---
Romans 10:9
… if you confess with your mouth the Lord Jesus and believe in your heart that God has raised Him from the dead, you will be saved.
---
James 2:17
Thus also faith by itself, if it does not have works, is dead.
---
Acts 26:20
…that they should repent, turn to God, and do works befitting repentance.
---