Growth happens progressively. We all grew and were shaped by the environment around us.
A sapling is often attached to a support to help it grow straight. A fruit tree is pruned to let the light in and help it bear more fruit.
Spiritual growth is the same.
Evidence of growth for a Christian is bearing the fruit of the Spirit in our every day lives.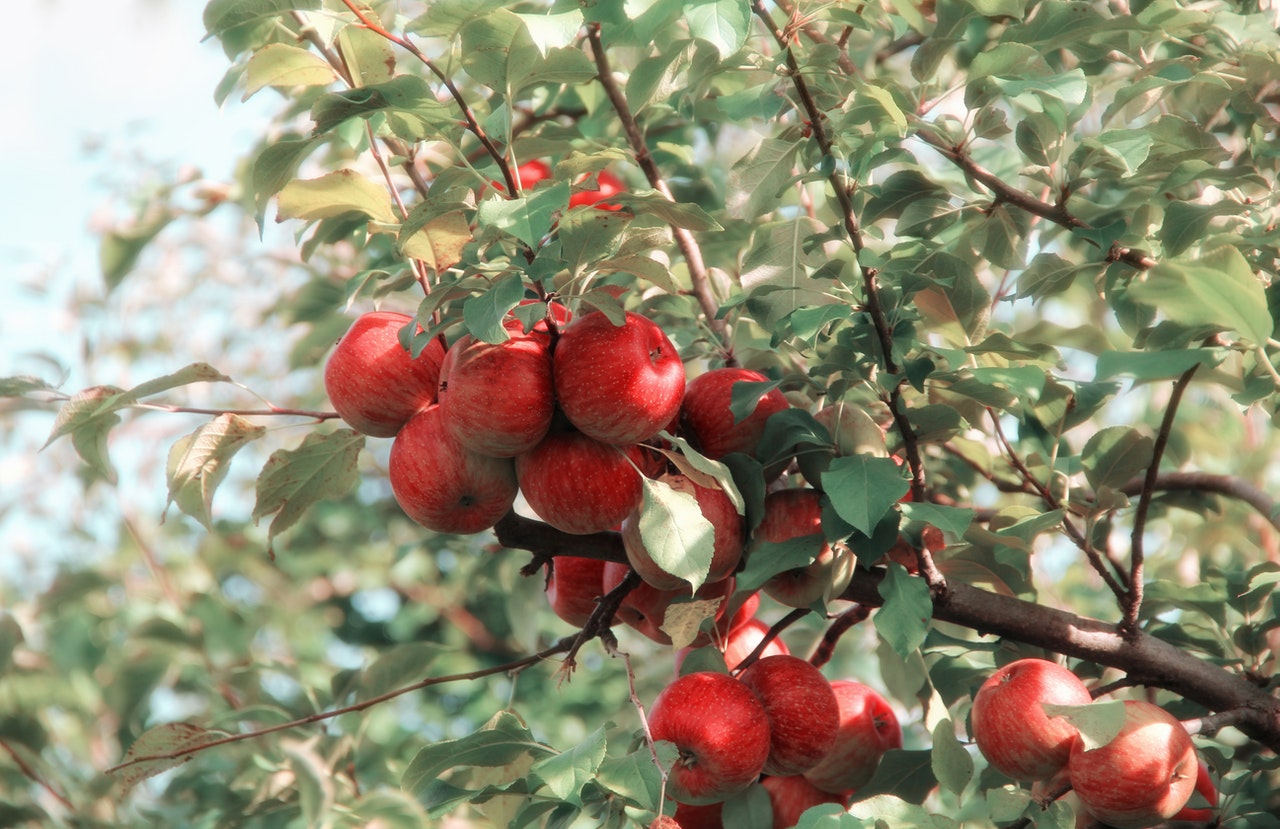 The most powerful fruit of our faith here on earth is not material possessions, it's not even miracles healings and great teachings. It's the fruit of a changed heart.
The cross becomes the support to our surrendered lives and hand of the Lord at work in our hearts is our pruning.
The result, Christians that begin to stand out by the fruit of our lives.
---
Galatians 5:22-25 (NKJV)
But the fruit of the Spirit is love, joy, peace, longsuffering, kindness, goodness, faithfulness, gentleness, self-control. Against such there is no law. And those who are Christ's have crucified the flesh with its passions and desires. If we live in the Spirit, let us also walk in the Spirit.
---