We all need help at some point. Someone truthful whom we trust and can turn to for help.
Being a follower of Jesus is not always easy. Jesus never said the narrow road would be. That's why he sent the Holy Spirit – to help us follow Him.
The Spirit of truth will always lead us in the ways of the truth and draw us to Jesus. Why? Because we all need to be brought to a place of grace and truth.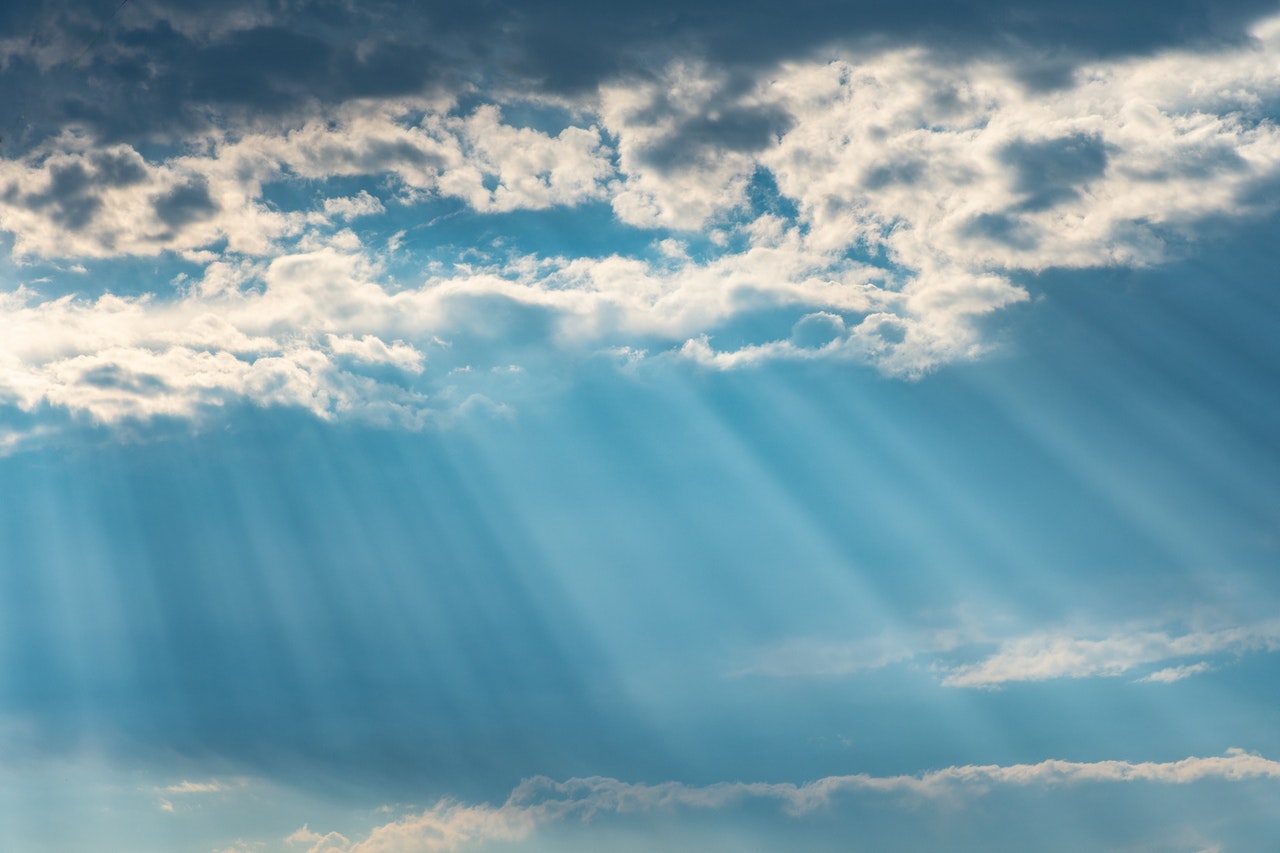 Grace doesn't condemn us but truth does convince us and truth does convict us and then grace leads us to repentance and strengthens us to continue on the narrow road.
John 14:6 (NKJV)
Jesus said to him, "I am the way, the truth, and the life. No one comes to the Father except through Me.